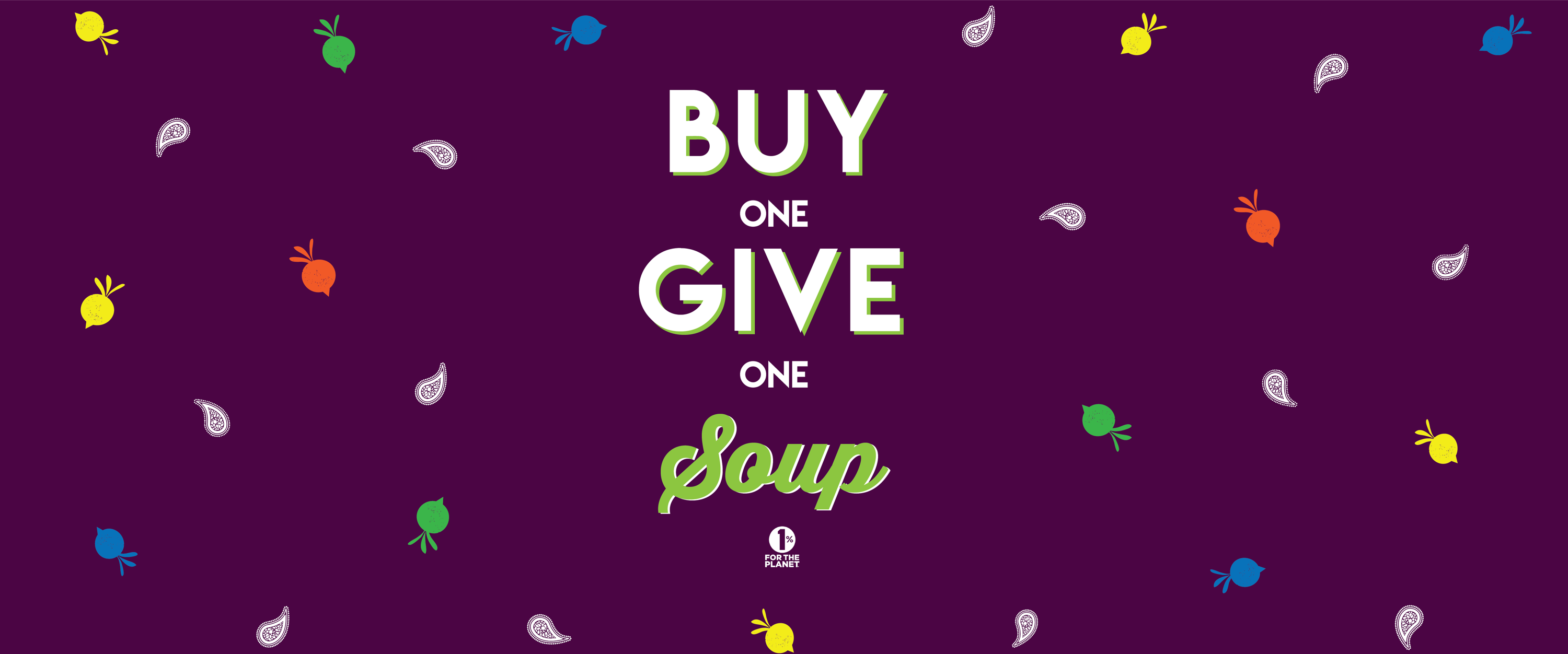 For every quart of soup you purchase, we donate a bowl to community members in need! For soup fundraisers, we donate back to the fundraising group for every quart you buy. We are honored to partner with you in sharing our nourishing scratch-made soup with our community.
More information below on where your donations are going.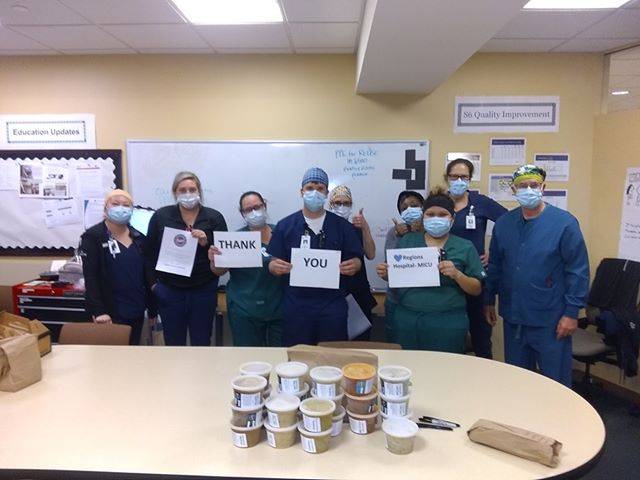 Our healthcare heroes are incredible and they need our support. We are donating bowls of scratch-made soup to Twin Cities area healthcare workers impacted by the challenges of COVID-19. Recipients include multiple M Health Fairview facilties, HCMC, Regions Hospital and DaVita University Dialysis Center.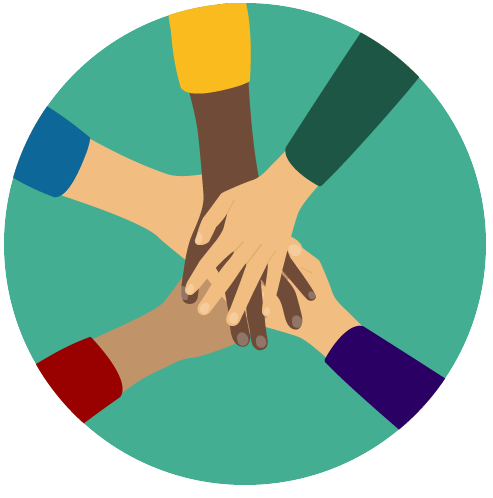 Neighbors Facing Food Insecurity
Food insecurity is a growing reality for many of our neighbors, only amplified by further financial hardship due to COVID-19. Through partnership with Second Harvest Heartland, we are donating nourishing scratch-made soup to people and families in our community facing food insecurity.