The community partners we interact with align with our mission and vision in nearly every way. They believe in using work for good, strengthening the communities we live in, and creating change that spans far beyond it. We find mutual support and drive to benefit education, agriculture, and equity.
---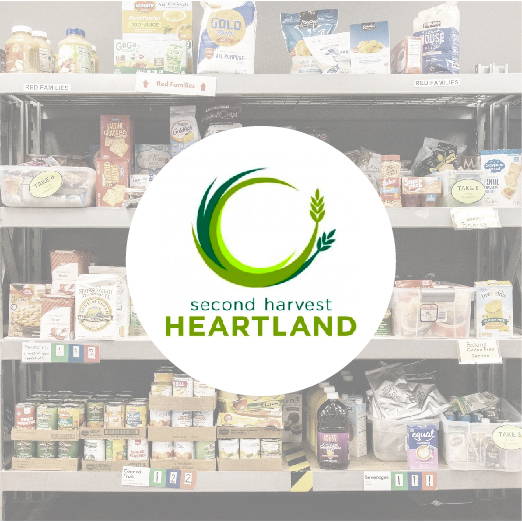 Food Insecurity & Upcycling
In partnership with Second Harvest Heartland, we help people in our community facing food insecurity providing food that would otherwise go to waste. Feeding people and reducing resource food waste - 6% of human-caused greenhouse gas emissions!