Delicious Delivery Straight to Your Door
---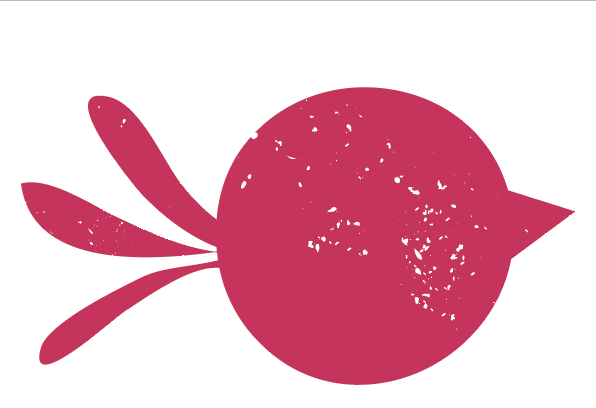 Shop
Explore our delicious soup, pizza, and goodies on this site, add them to your cart, and make your purchase. We have a $30 minimum order and free delivery for orders over $60.
We also offer subscriptions! Save 10 % on EVERY order and enjoy the convenience of regularly scheduled free deliveries of deliciousness.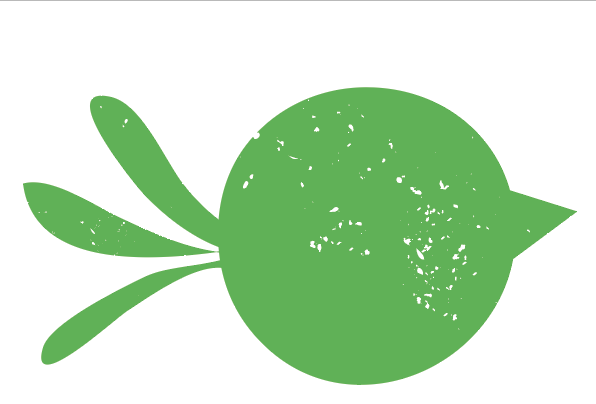 Delivery
Our drivers deliver straight to your doorstep. All you need to do is listen for the text from us when it arrives. We practice no-contact delivery, so no need to greet your delivery-person at the door. If you have any special delivery notes for our delivery team, be sure to include them at checkout.
We deliver within 2 business days of your order. Deliveries happen between 10a-6p Monday through Friday. The day before delivery you will get a text with an ETA tracking link. The goods will come frozen to ensure quality and safety. At this point, delivery only available to the Twin Cities and surrounding suburbs.
Pro Tip: If you won't be home for a few hours, leave a cooler on your stoop and our drivers will pack your order inside.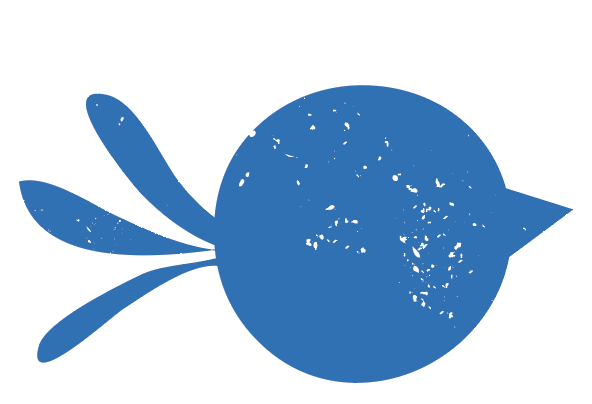 Enjoy
We have a 100% delicious guarantee! We set a high bar for deliciousness, but if we don't meet yours, let us know and we'll make it right. We also reinvest in our community by donating 1% of ALL sales to initiatives focused on creating a healthy, regenerative and equitable food system.
---
If you reside in the blue highlighted area, hurray!
We deliver directly to your doorstep!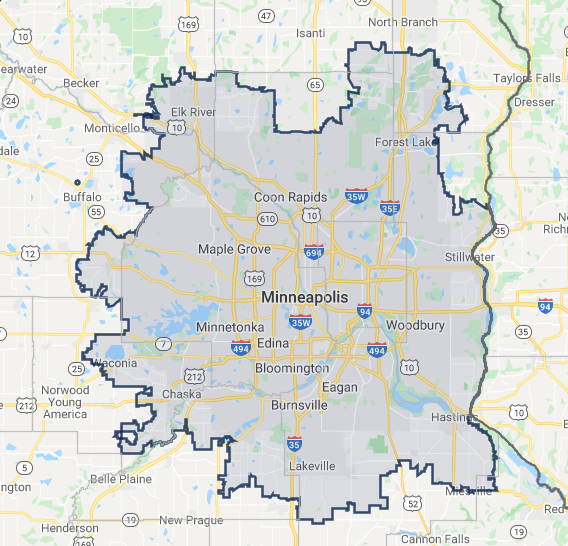 ---
Still not sure if we deliver to you?
Specific zip codes we deliver to are listed below.
55001

55003
55013
55014
55016
55024
55025
55033
55038
55042
55043
55044
55055
55068
55071
55075
55076
55077
55079
55082
55083
55085
55090
55092
55101
55102
55103
55104
55105
55106
55107
55108
55109
55110
55111
55112
55113
55114
55115
55116
55117
55118
55119
55120
55121
55122
55123
55124
55125
55126
55127
55128
55129
55130
55133
55144
55145
55146
55150
55155
55161
55164
55165
55166
55168
55169
55170
55171
55172
55175
55177
55187
55188
55191
55301
55303
55304
55305
55306
55311
55315
55316
55317
55318
55323
55327
55328
55330
55331
55337
55340
55341
55343
55344
55345
55346
55347
55348
55356
55357
55358
55359
55361
55362
55364
55369
55372
55373
55374
55375
55376
55378
55379
55384
55386
55387
55391
55392
55393
55401
55402
55403
55404
55405
55406
55407
55408
55409
55410
55411
55412
55413
55414
55415
55416
55417
55418
55419
55420
55421
55422
55423
55424
55425
55426
55427
55428
55429
55430
55431
55432
55433
55434
55435
55436
55437
55438
55439
55440
55441
55442
55443
55444
55445
55446
55447
55448
55449
55450
55454
55455
55458
55459
55460
55467
55468
55470
55472
55473
55474
55478
55479
55480
55483
55484
55485
55486
55487
55488
55569
55570
55571
55572
55574
55576
55577
55578
55579
55592
55593
55595
55596
55597
55598
55599