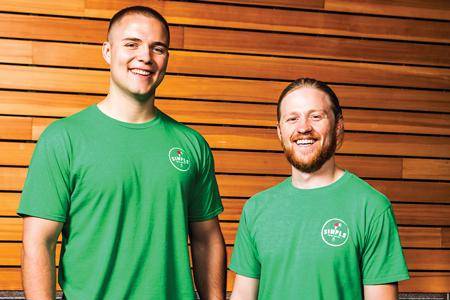 Simpls was dreamed up by co-founders Mike and Ryan with the vision to make it easy to eat delicious, wholesome, and sustainable foods. We launched in 2014 with our first fast casual market, a quirky child of 7-Eleven and Whole Foods. We grew to three locations in Minneapolis and then the pandemic happened. We ended up closing our markets, but out of that extraordinarily difficult time, our current business was born. Vibrantly delicious scratch-made frozen food delivered directly to your door!  

 

B

eyond our food, we intend to be a community partner that considers all stakeholders and works to positively impact people and the planet. And to help create a healthy, regenerative, and equitable food system.

 

We've received extraordinary generosity, support, and love throughout our journey. Thank you so much for joining us on our crusade!
---
Impact of You Spending Small and Local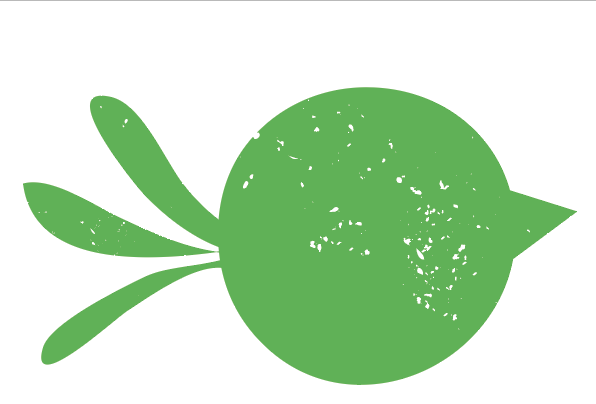 Community Giving
We donate 1% of all SALES to local non-profits focused on creating a healthy, regenerative and equitable food system.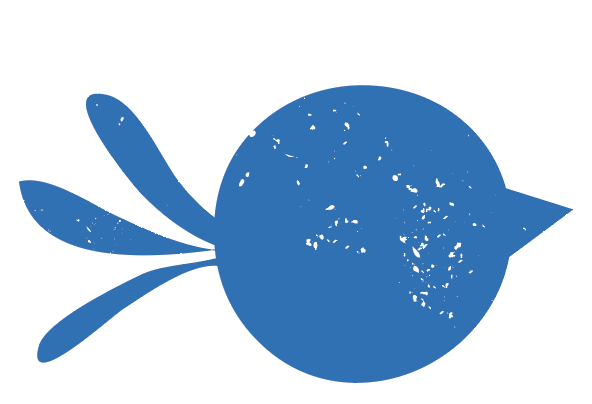 Good Local Jobs
All team members earn a living wage of at least $18 per hour and get paid time off! We also buy as much local produce as possible when it's in season. Supporting responsible local growers supports good jobs in their communities and stimulates their surrounding local economy. It's a beautiful chain reaction from a simple purchasing decision!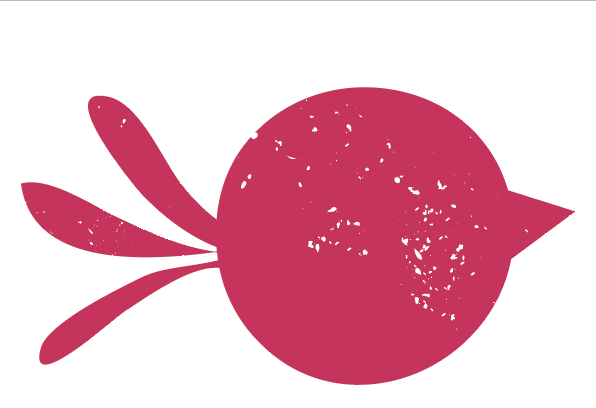 Climate
The more we buy locally, the fewer emissions from moving stuff around the country and world. In addition, we buy from growers working to solve the climate crisis through soil health and regenerative practices.
Thank YOU again for your support and for supporting other small local businesses. Your dollars make an enormous difference!