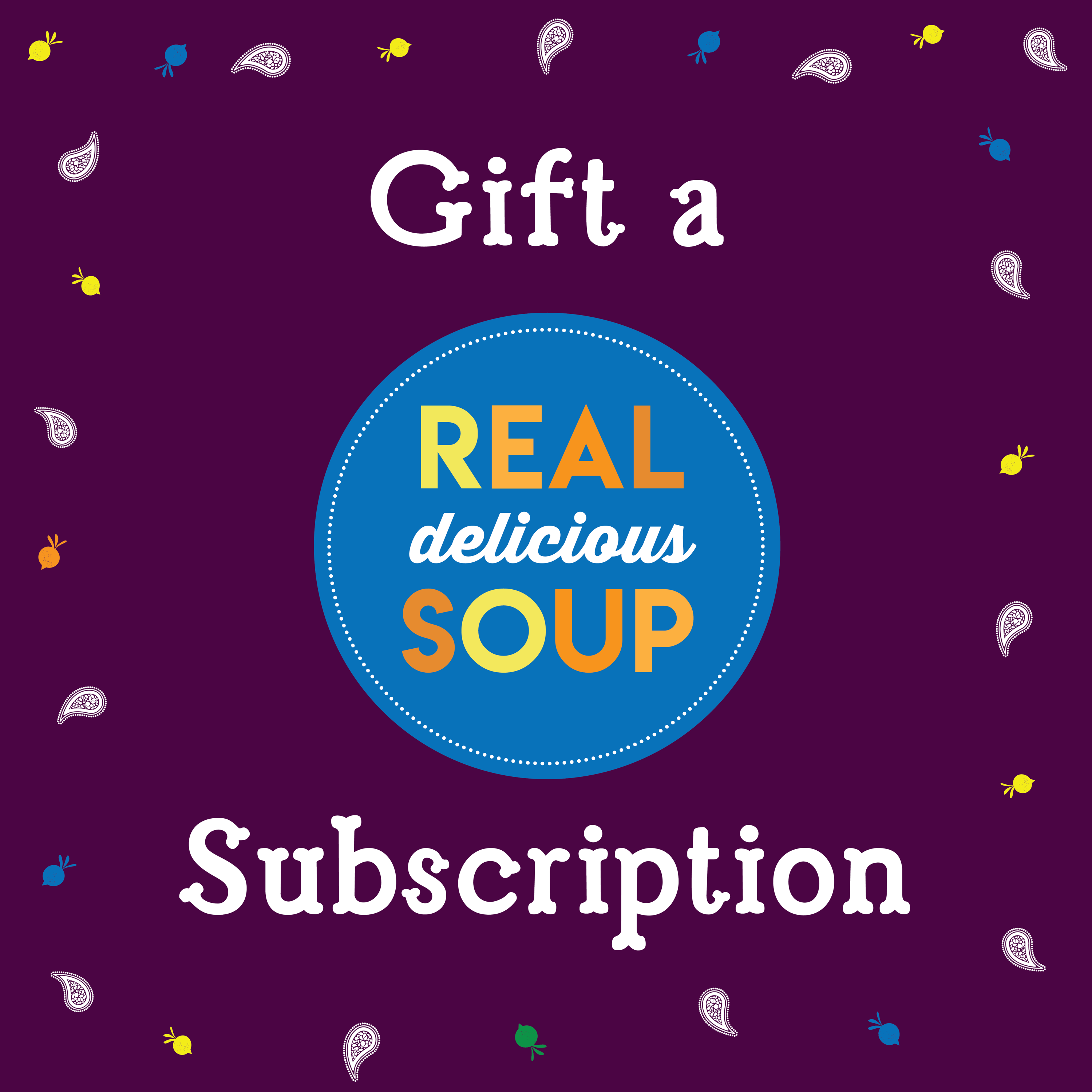 Two Options:
1. Buy the subscription yourself with their delivery address  
You will then manage their subscription in your account. Buy here.
2. Buy a subscription gift card below
This sends them a unique code via email to redeem when they sign up! They sign up for their own account and choose the options they want.